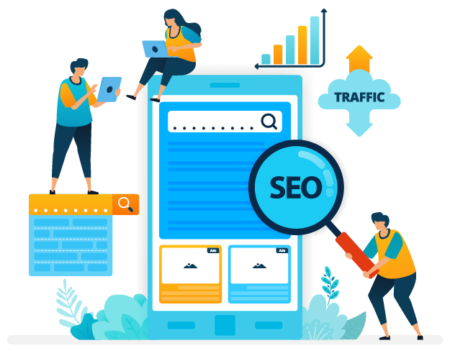 SEO TOONGABBIE
Search engine optimisation (SEO) is a digital marketing strategy that can help your business rank higher in Google search results. Make it easy by using a local Toongabbie SEO company that has the knowledge and expertise to help you increase your sales.
Leveraging an SEO expert saves time and guesswork, leading to an improved bottom line.
Websites build trust and authority with the 97% of people who look online for businesses. Our Toongabbie web designers build websites that are designed for small to medium-sized businesses to become leaders in your industry.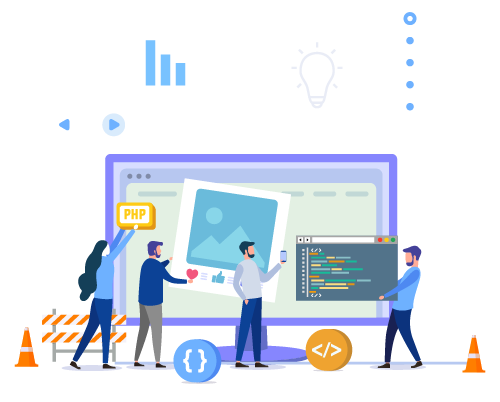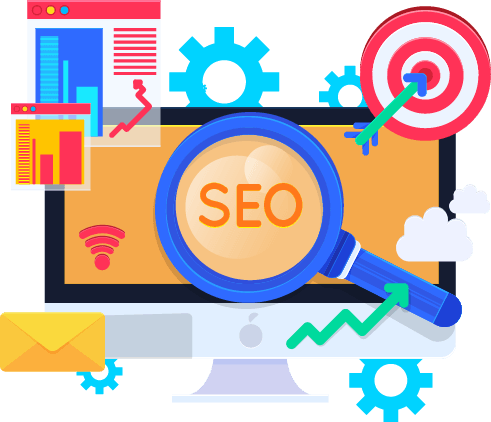 Google Ads or pay-per-click (PPC) ads show your brand to a new audience. Google Ads management Toongabbie has extensive experience with copywriting ads and ensuring your company is bringing in new business.
By placing social media ads, your company can attract a new crowd. Facebook advertising Toongabbie is the quickest, easiest way to grow your business and fill your lead pipeline.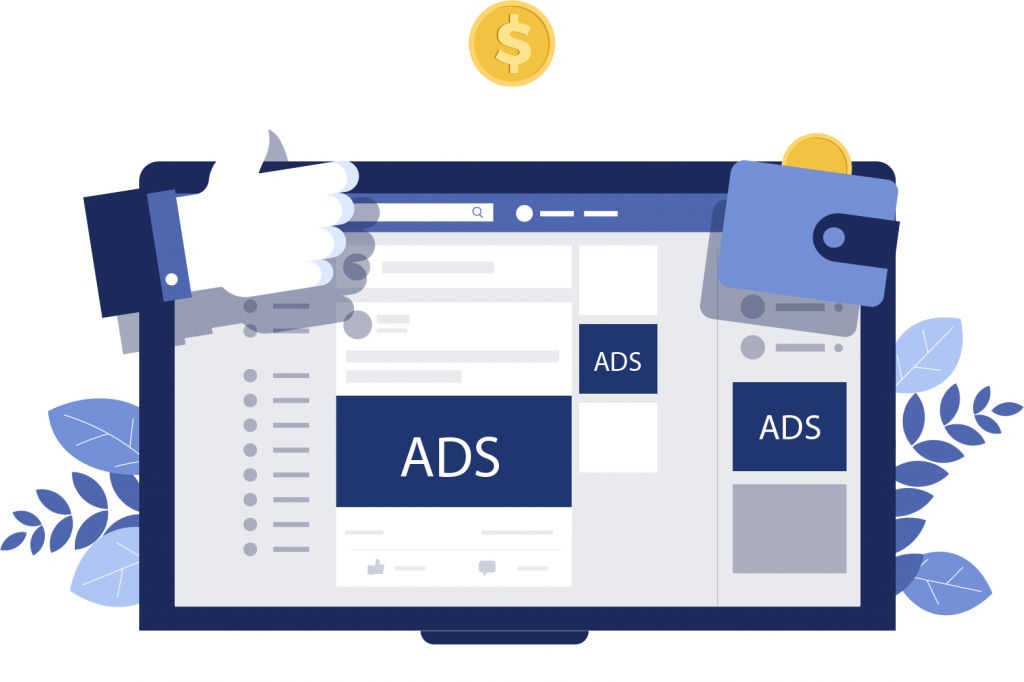 Call Brian on 0425 204 887 for a free consultation. No sales pitch, just solid advice to grow your business.