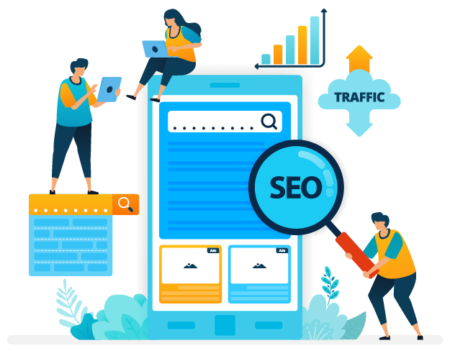 SEO SURRY HILLS
SEO or search engine optimisation is a digital marketing strategy used to help your website rank higher in a Google search. SEO can help your page be shown ahead of your competitor's page. It can be difficult to rank on the first page of a search, but our Surry Hills SEO company can help.
We have an unrivalled understanding of how Surry Hills SEO works, and we know how to leverage that understanding to increase your exposure to your customers.
An optimised, responsive website can build authority within your industry. Our Surry Hills web designer can optimise your site and make it more responsive, bringing more customers into the fold.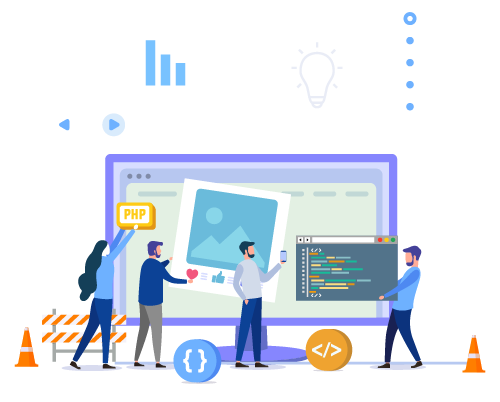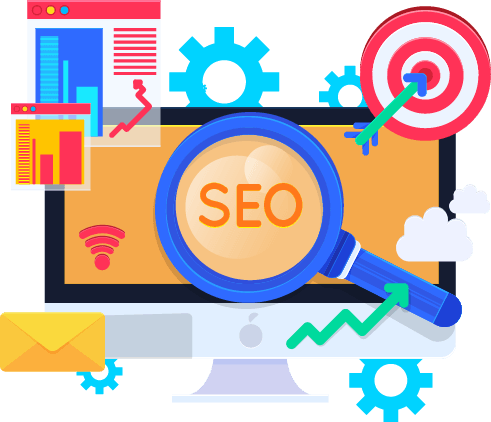 Your business can be placed in front of thousands of people with pay-per-click (PPC) ads. Adwords management Surry Hills can increase trust in your brand and build you a new following of customers.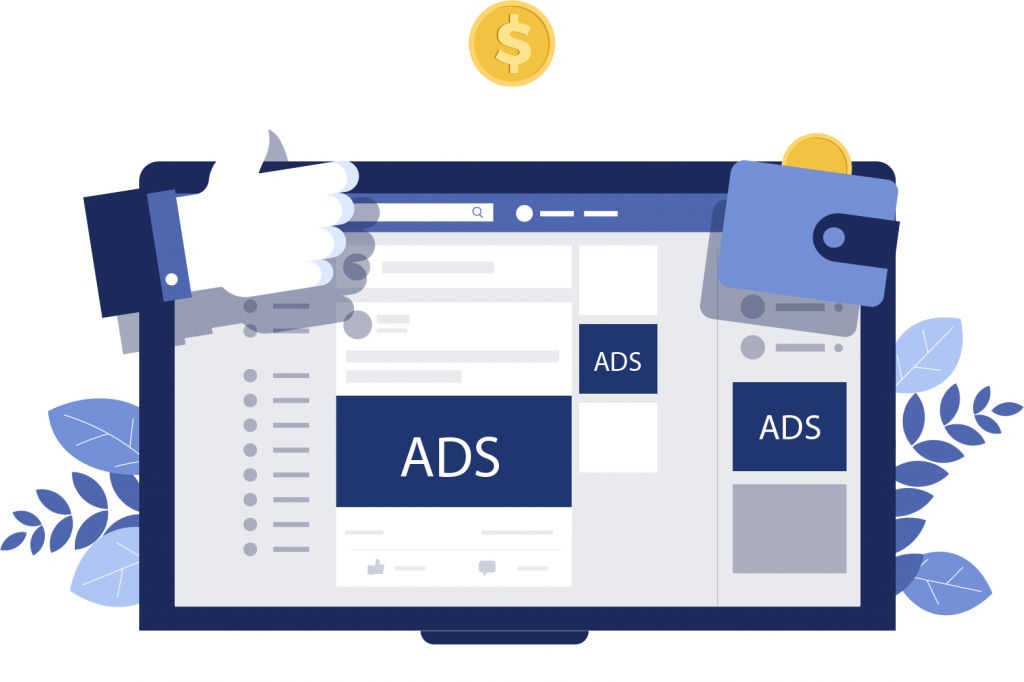 Call Brian on 0425 204 887 for a free consultation. No sales pitch, just solid advice to grow your business.