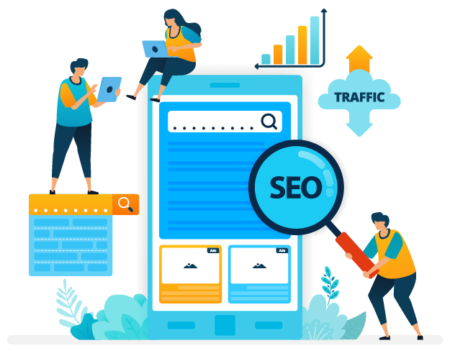 SEO RYDE
Are you not getting any leads from your website? If this is the case, beefing up your website with the help of SEO Ryde services is crucial.
To ensure you have an integrated SEO strategy, partner up only with a professional SEO company that knows the ins and outs of search engine optimisation.
Web Design Ryde 
Is your website dated, idle or gets very few visits?
Whether you need a new website or a redesign for one, Ryde web design professionals are the right people to talk to and help you come up with a web design that's SEO-optimised and appropriate to your business.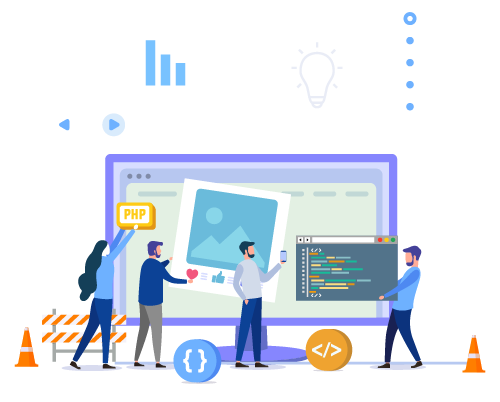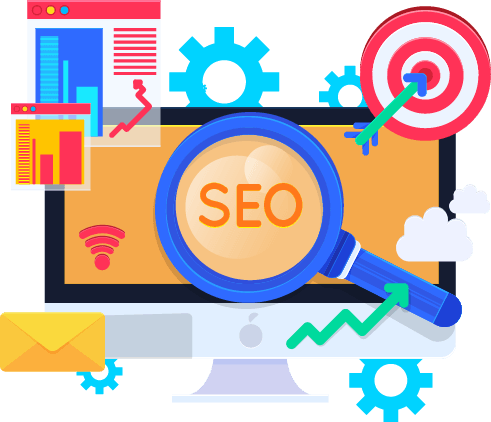 Google Ads Management Ryde
Want to keep that phone ringing?
Why not try pay-per-click or PPC marketing through Google Ads? These are a sure-fire way to acquire new leads as they get you right in front of users in search of your products or services.
But make sure you plan your campaign with experienced pros in Google Ads management in Ryde.
Facebook Ads Management Ryde
Aside from being a popular social media platform, Facebook is also a great tool for business. You can benefit from it with Facebook advertising in Ryde.
By using Facebook ads, you can create brand awareness and engage directly with your audience. But there's so much more to Facebook ads than meets the eye, so it's best to partner with experts in Ryde Facebook ads management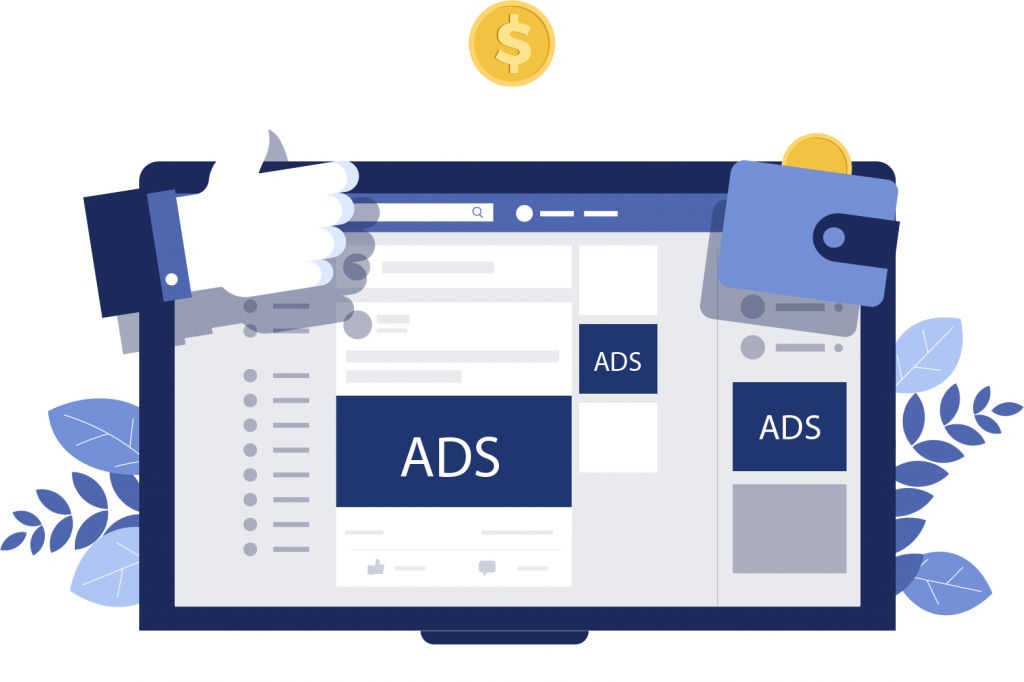 Start Working on Your SEO Strategy Today!
Grab this opportunity to speak to Brian on 0425 204 887 so you'll know what SEO is and what a powerful tool it is for your business.