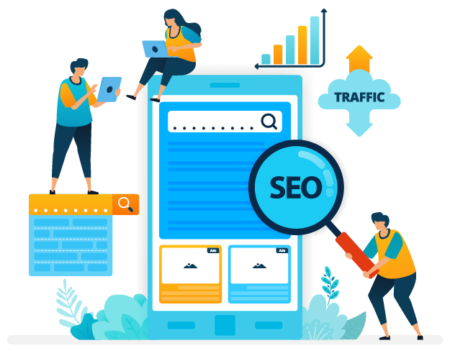 SEO PENSHURST
Get the exposure your business is looking for with an SEO campaign created by your leading Penshurst SEO company. Increase your sales with a strategic SEO marketing plan that includes using techniques to make your website rank higher in Google's search results.
Using an SEO company can add to your lead pool and increase your bottom line.
Well-designed websites can make you an authority in your field and create a bond with your customers. A responsive website allows the 97% of people who look online for local businesses to find you quickly. Our Penhurst web designers build websites for small- to medium-sized businesses looking to establish this trust.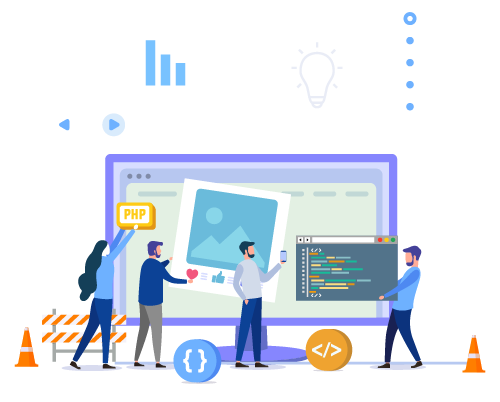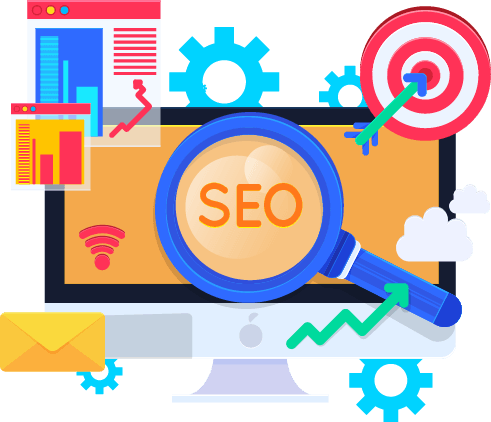 Google Ads increase brand awareness and bring customers to your door. Adwords management Penhurst has experience in copywriting and placing ads that prominently show to a new audience, increasing your visibility on the web.
Facebook has become a 'hangout' for many people. Advertising to them in this environment can increase your chances of winning their business. Facebook advertising Penshurst can draw in this crowd and bring them to your door.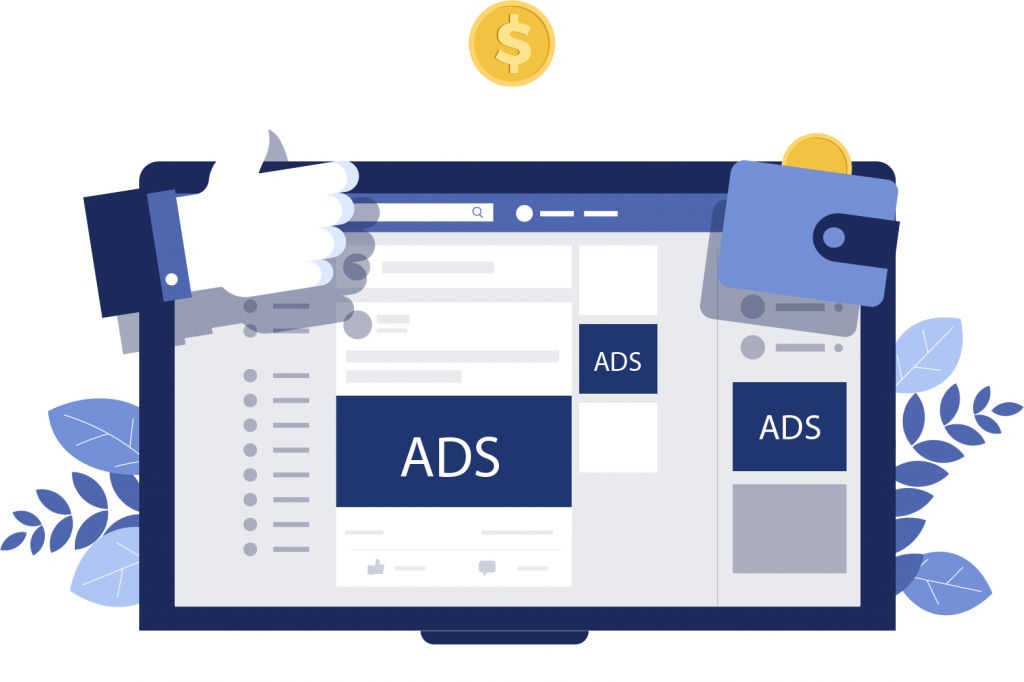 Call Brian on 0425 204 887 for a free consultation. No sales pitch, just solid advice to grow your business.