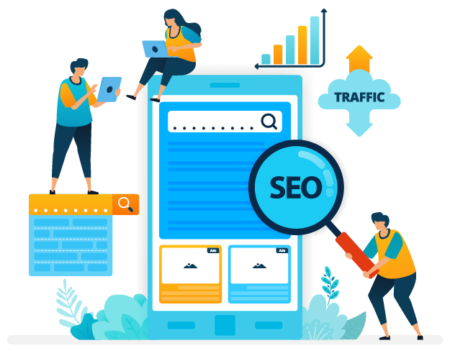 SEO LIVERPOOL
Are you looking to enhance the performance of your website? With Liverpool SEO services, you can generate the traffic you want and get leads online.
Ready to make changes in your website so it can start generating leads for your business?
It's time to work with Liverpool web designers who can create an SEO-optimised, modern, tailor-made and responsive website.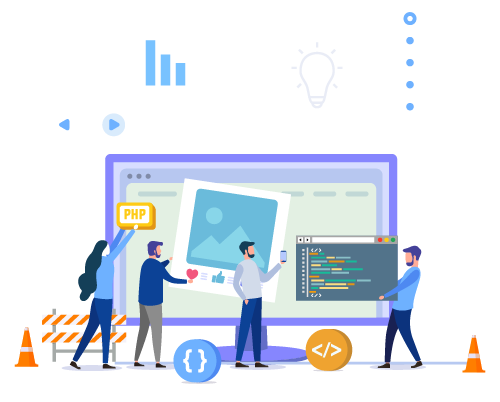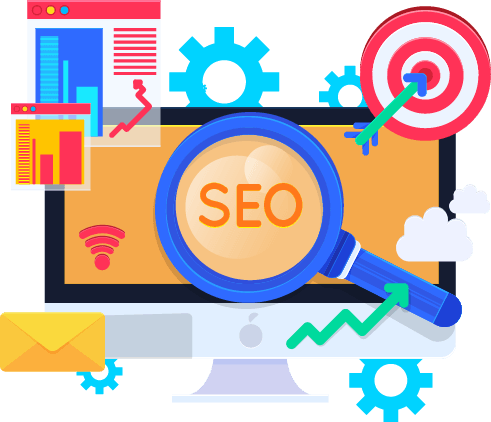 But since PPC campaigns require a certain amount of expertise, always partner with professionals well-versed in Google Ads management in Liverpool.
Ready to use Facebook advertising in Liverpool to promote your business and interact with your audience?
If so, that's great! But to ensure you take advantage of all the benefits offered by Facebook ads, get in touch with pros in Facebook ads management in Liverpool.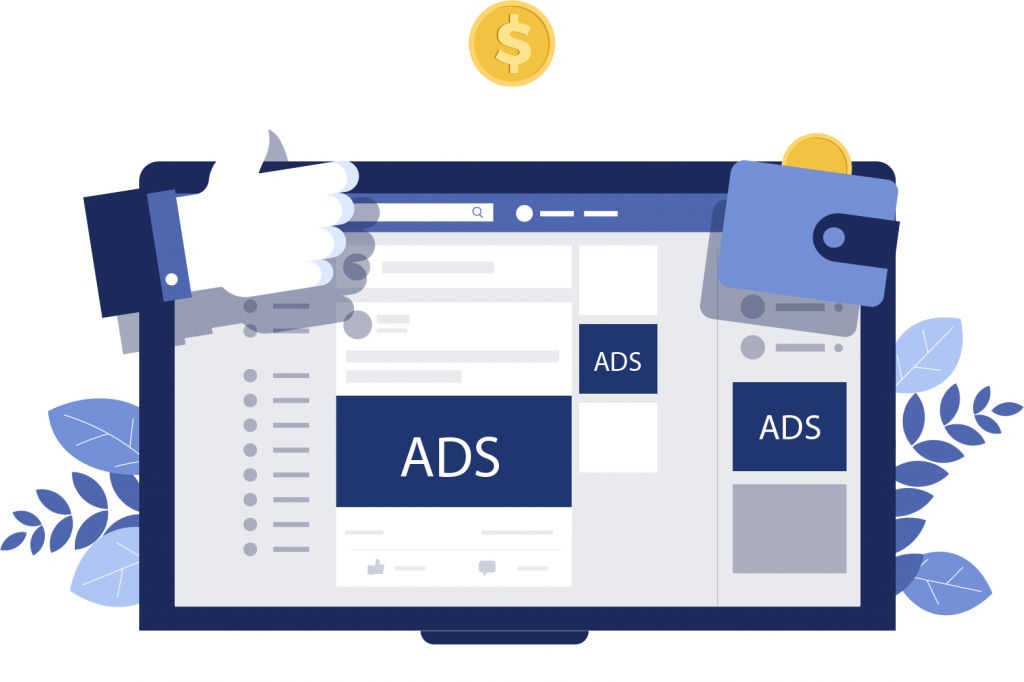 Have your one-on-one with Brian on 0425 204 887 about SEO and use it to grow your business.