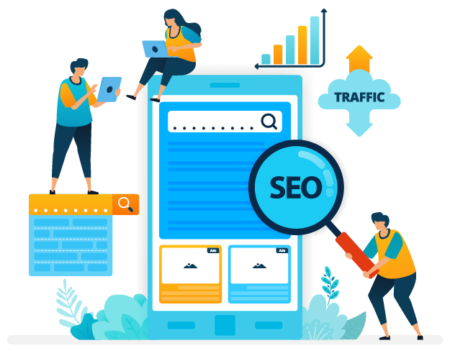 SEO LEICHHARDT
Small to medium sized businesses need to create marketing plans that are designed to find new customers quickly. SEO or search engine optimisation should be at the heart of those plans. Creating an SEO-centric marketing plan can be difficult, but our Leichhardt SEO company can help deliver the lasting results your Leichhardt small business needs. Because let's be honest, you only care about the phone ringing. Not Google. But the latter, will always predicate the former. Because the more Google 1st page rankings your website gets, the more eye-balls on your website. And the more eye-balls on your website, the more calls and emails you'll get from prospective clients. Because everybody that finds you on Google has typed what they want + where they want it. And it's our job to make sure they find YOU.
We have an unrivalled understanding of how SEO works, and we leverage that to get you greater exposure and improve your bottom line
Looking for a website that is fully optimised for Google's rankings? We build websites for small and medium-sized businesses looking to become an authority in their field. Our Leichhardt web designers optimise your website and make it responsive to mobile devices.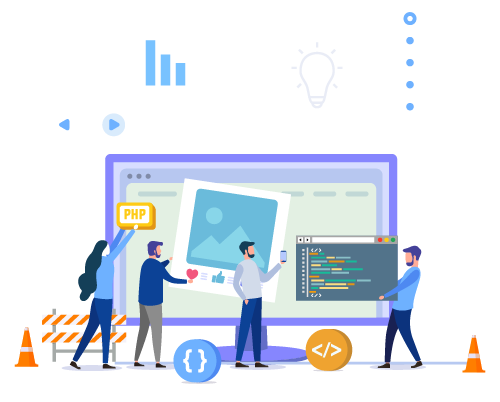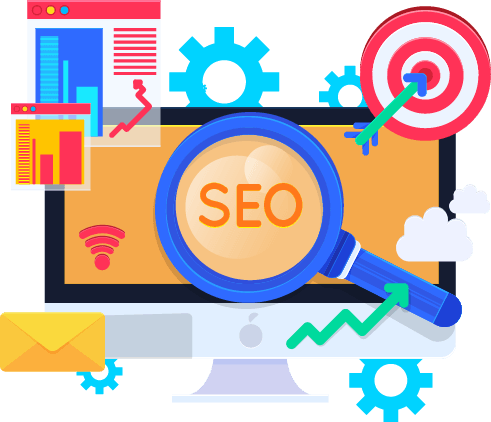 Combining ads and an SEO strategy is a surefire way to bring in new customers. Adwords management Leichhhardt can give you the exposure you need to outrank your competitors and increase your sales.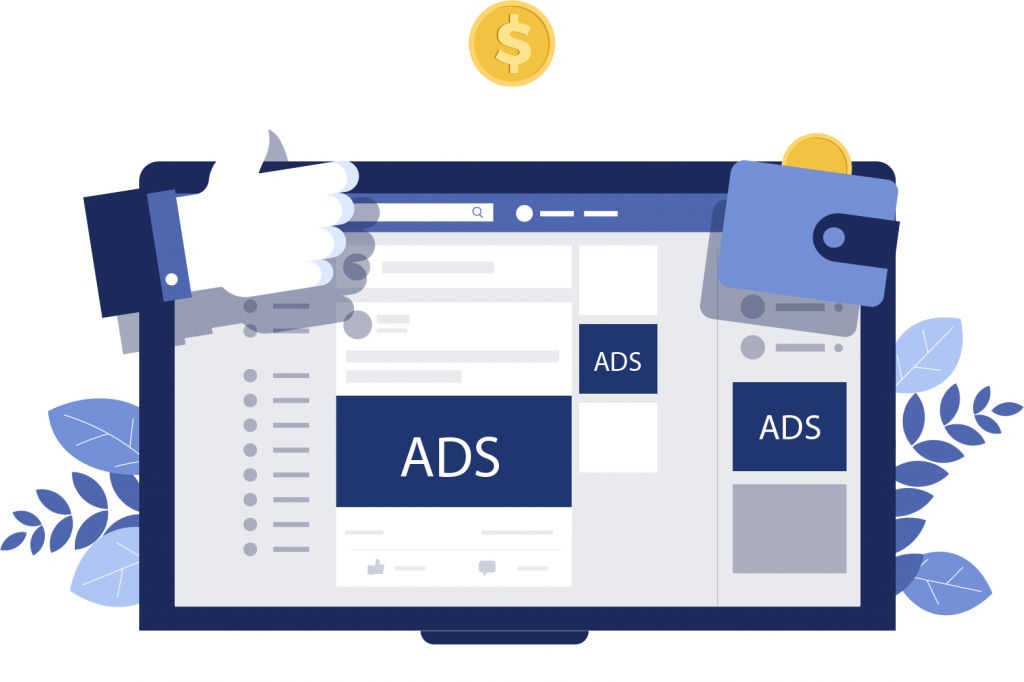 Call Brian on 0425 204 887 for a free consultation. No sales pitch, just solid advice to grow your business.