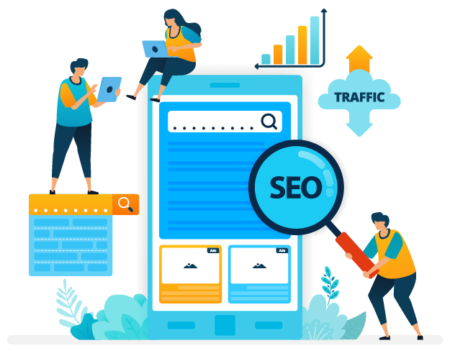 SEO CASTLE HILL
Are you getting any leads on your website? If not, then you may need the help of Castle Hill SEO professionals.
Why? Search engine optimisation or SEO can improve the online performance of your company website by ensuring people searching for products or services that you offer end up clicking on your website.
By partnering with the right Castle Hill SEO service provider, your website can start generating quality leads.
There was a time when businesses took their websites for granted.
Today, you need a professional-looking, modern website that contains all the essential elements to help it rank well on the internet and provides top-notch user experience.
So give your website the attention it deserves by working with experienced web designers in Castle Hill.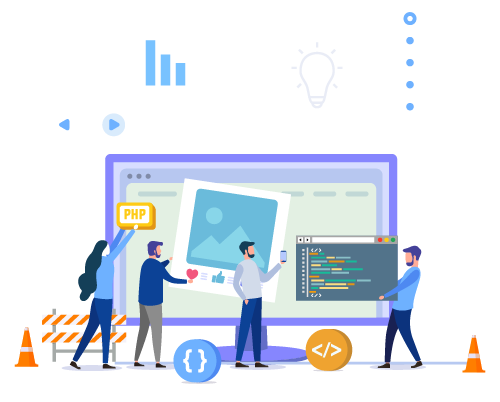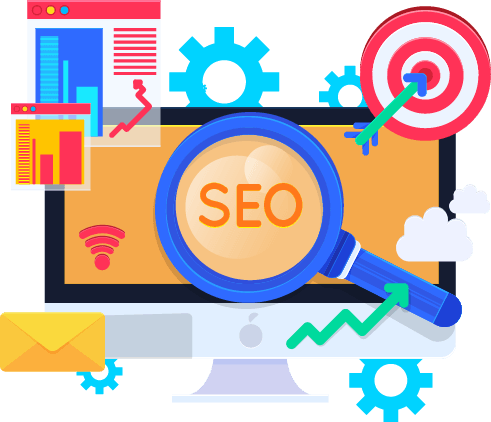 With PPC marketing through Google Ads, your website will get the attention and traffic it needs to boost your business and for better SEO performance.
But to be able to maximise the benefits offered by PPC ads, it's best to work with Castle Hill Google Ads management experts.
Businesses can leverage their online presence by taking advantage of Facebook ads.
With Facebook advertising in Castle Hill, you can use different ad formats for a well-planned Facebook ad campaign helmed by a professional SEO company.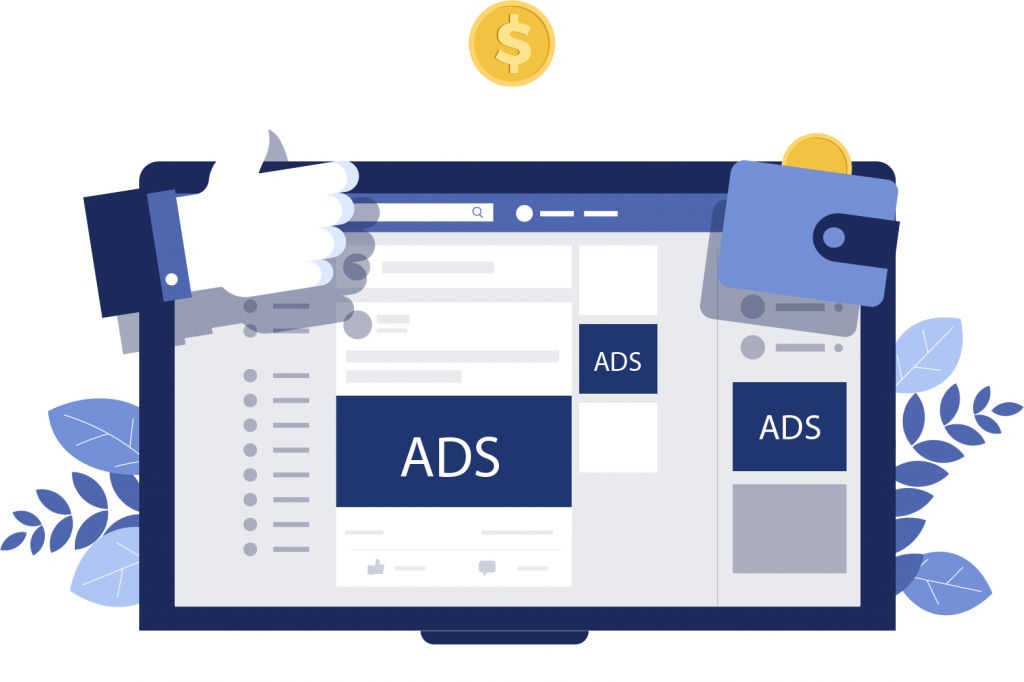 Improving the Online Presence for Castle Hill Businesses Just Like Yours
If you're a business owner in Castle Hill or the surrounding areas, you understand the importance of having a strong online presence to attract and retain customers. That's where our SEO and web design services can help. In this article, we'll explore the benefits of SEO and web design for businesses in Castle Hill, and how we can help you improve your online presence.
What is SEO and Why is it Important?
SEO, or search engine optimisation, is the practice of optimising a website to improve its ranking on search engine results pages (SERPs). The higher your website ranks on SERPs, the more visible it is to potential customers, and the more likely they are to click through to your site. SEO is essential for businesses in Castle Hill because it can help them reach a wider audience and increase their revenue.
SEO Services in Castle Hill and Throughout Greater Sydney
At SEO North Sydney, we're a leading provider of SEO services for businesses in North Sydney and surrounding areas. Our team of experts can help you improve your website's visibility and ranking on SERPs through a variety of SEO strategies, including (but not limited to):
Keyword research and analysis
On-page optimisation
Off-page optimisation
Content creation
Link building
Local SEO
Our tailored approach to SEO ensures that your business receives the best possible results. By working with us, you can expect to see an increase in website traffic, higher search engine rankings, and more leads and conversions.
Web Design Services in Castle Hill
In addition to SEO services, we also offer professional web design services for businesses in Castle Hill. A well-designed website is crucial for businesses in the digital age, as it can make or break a customer's first impression of your business. Our web design team can create a custom website that is not only visually appealing but also user-friendly and optimized for search engines.
Our web design services include:
Custom website design
Mobile-friendly design
E-commerce website design
Website maintenance and support
By partnering with us for your Castle Hill business web design, you can ensure that your website is not only aesthetically pleasing but also optimized for search engines, resulting in increased traffic and conversions.
SEO and Web Design Packages for Castle Hill Businesses
At SEO North Sydney, we understand that each business has unique needs and goals. That's why we offer customizable SEO and web design packages for businesses in Castle Hill. These packages are designed to help businesses improve their online presence and attract more customers.
Our SEO packages include:
Local SEO packages
National SEO packages
E-commerce SEO package
Our web design packages include:
Basic website design package (10 pages)
Advanced website design package (10-10,000 pages)
E-commerce website design package (100-10,000 pages)
Our packages are deliberately designed to be scalable and affordable and are designed to provide businesses with the best possible value for their investment. By signing up for an SEO or web design package with us, you can rest assured that your business is in good hands.
Call SEO North Sydney & Web Design Today!
If you're interested in improving the online presence of your Hill District business through SEO and web design services, don't hesitate to contact us today. Our team of experts brings 22 years' worth of SEO and Web Design experience to the table and is ready to help you take your business to the next level.
Whether you're a small business just starting out in Castle Hill, or a large corporation looking to expand your online reach, we have the experience and knowledge necessary to help you succeed. From keyword research to on-page optimisation, content creation to link building, our SEO services are designed to help your business achieve its goals.
Our SEO services and web design services lead the industry for a reason. Because we understand that a website is more than just a digital storefront. It's a reflection of your brand and a tool for attracting and retaining customers. That's why we work closely with you to design a custom website that meets your unique needs and goals. Your website should be a LEADS FUNNEL, not just a brochure online.
So why wait? Call SEO North Sydney & Web Design today at 0425 204 887 and take your Castle Hill small business to the top of Google. Our friendly and knowledgeable team is here to answer any questions you may have and help you get started on the path to success.