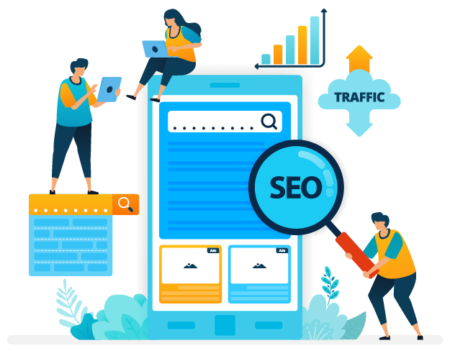 SEO CARINGBAH
Getting your website on the first page of a Google search is a must if you're hoping to find new customers. Search engine optimisation (SEO) with our Caringbah SEO company can help you do this..
Our SEO experts understand this marketing strategy and what it takes to rank high on a Google search, and our team works hard to help you increase your lead pipeline.
More than half of the population use tablets and smartphones for their online searches. If your website doesn't respond to these devices, you're missing out on new customers. Our Caringbah web designers build websites responsive to these mobile devices.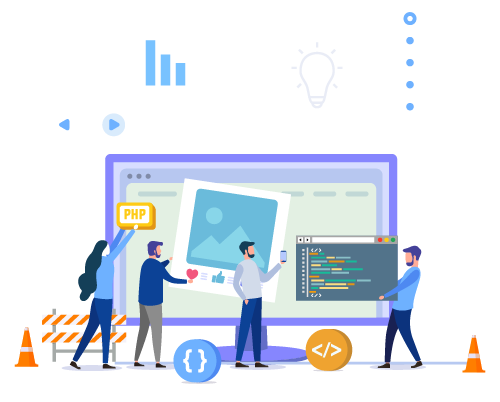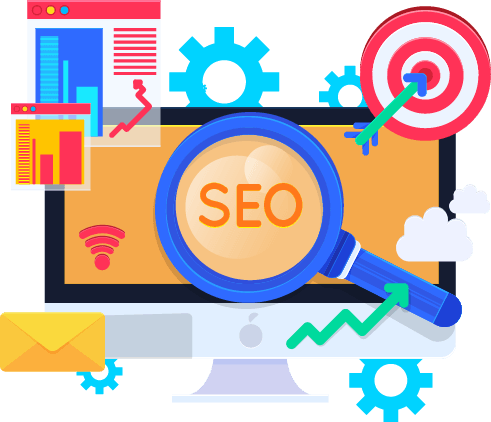 Google ads management Caringbah can help you grow your company with a strategic ad management plan that focuses on drawing in new customers. Our experts are experienced at placing these ads where they will attract the attention of your target market.
Online audiences love to browse and buy. With billions of users scrolling through Facebook ads each day, Facebook advertising Caringbah can help you draw the attention of this crowd to your business.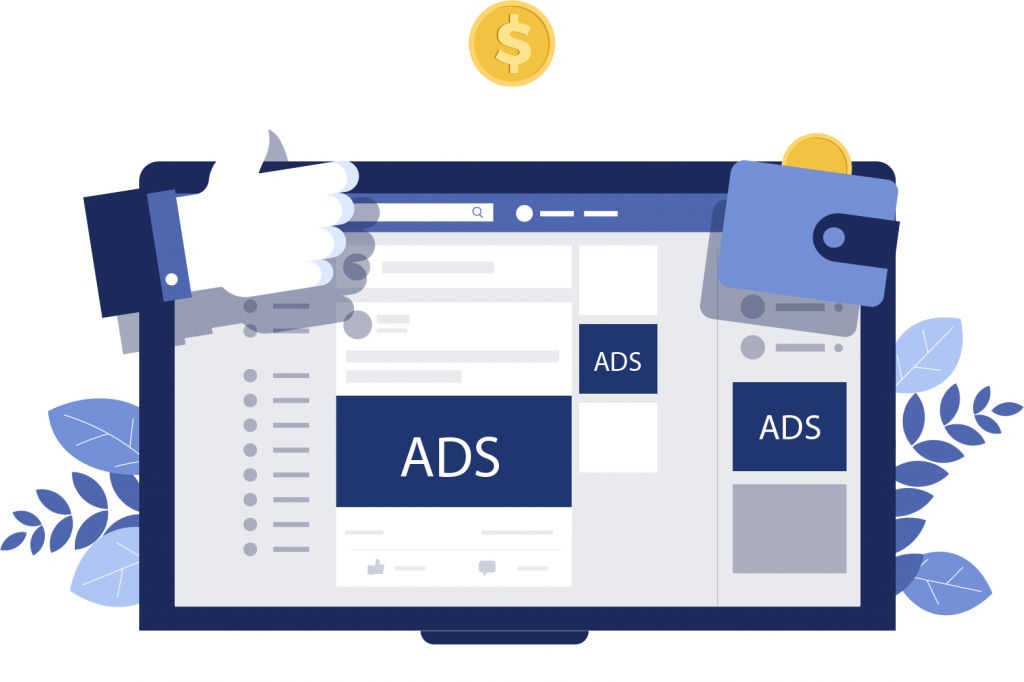 Contact Brian on 0425 204 887 for a free consultation. No sales pitch. Just honest advice.