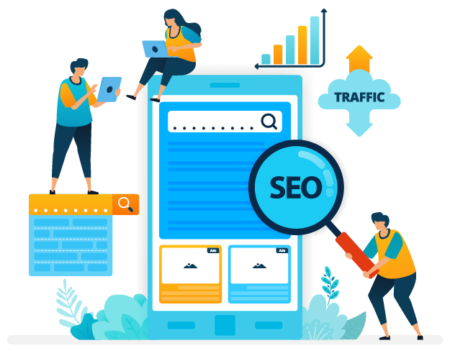 SEO BLACKTOWN
Wondering why your website isn't ranking on search engines? If so, your business could benefit from some expert Blacktown SEO services.
Search engine optimisation or SEO is the process of making improvements on your company website to enhance its search engine performance. With professional Blacktown SEO services, your website can perform better and get you the traffic you want.
If you had your website made a decade or so ago, it might be time to modernise it and ensure it has the key elements that'll help search engines find it.
Professional web design in Blacktown is not just about putting a few images or uploading videos here and there, so get your website updated by an expert Blacktown web designer.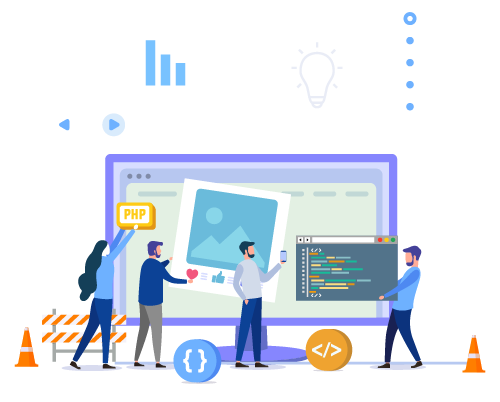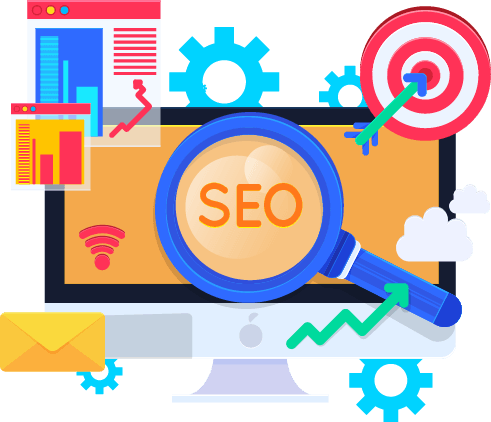 Pay-per-click (PPC) advertising like Google Ads is a key element of any online marketing strategy as it will give you the exposure and traffic you need to boost your SEO performance.
With PPC ads, you only pay the search engine every time an online user clicks on your ad. However, PPC marketing is a complex digital marketing tool, so enlist the help of Google Ads management experts in Blacktown.
If you've ever gone on Facebook, you might've noticed those ads popping up on your newsfeed.
Facebook advertising in Blacktown not only offers a wide range of ad formats but also powerful analytics tools so you know what's working and what isn't. But to get the best results, you need to work with a seasoned Blacktown SEO company.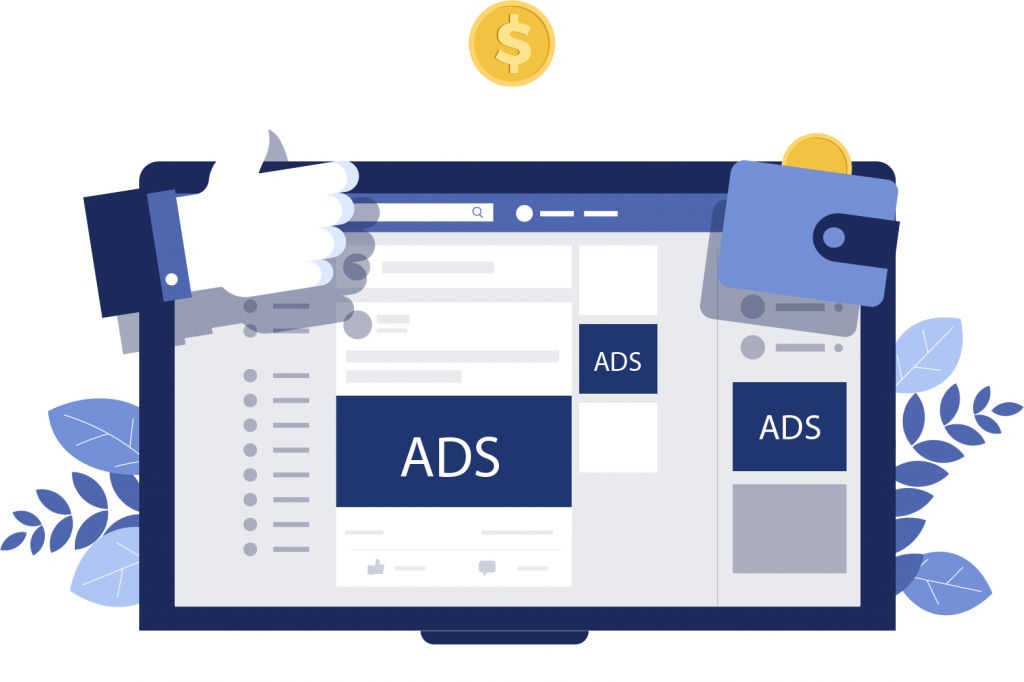 Get in touch with Brian on 0425 204 887 for a one-on-one talk and practical SEO advice to help you grow your business.