SEO COMPANY SYDNEY
No matter what type of small business you own, it is pretty much impossible to get by in today's digital world without having an online presence. However there is so much more to this than simply having a company website; because your customers need to be able to find that website; which is where search engine optimisation (SEO) companies comes in. And that's where you need an SEO Company Sydney specialist, like SEO North Sydney.
Why Your Small Business Needs SEO
At its most basic level, SEO is the process of designing your website in such a way that it attracts the attention of the primary search engines, namely Google, Yahoo, and Bing. Each search engine uses its own algorithms to determine which websites will show up on the first page of search results for particular search terms, called keywords.
In the past, the more times a keyword was mentioned on your site, the higher your page would rank for that keyword. Unfortunately, though, this led to a lot of sites packing in keywords for the sole purpose of moving up in the rankings, even if these keywords were not actually relevant to the content on the page. This is known as 'keyword stuffing' and is frowned upon by most search engines.
As search engine algorithms become more and more advanced, they are able to better understand, not just the topic of a particular website, but also the quality of the content presented. What's more, they are continuing to develop a deeper understanding of a person's intentions when searching for various keywords.
While this is great for customers searching for information online, it makes it that much more complicated for businesses, especially small organisations, to rank on that elusive first page of search results. Let's take a closer look at some of the primary components that search engines consider when assigning page rankings.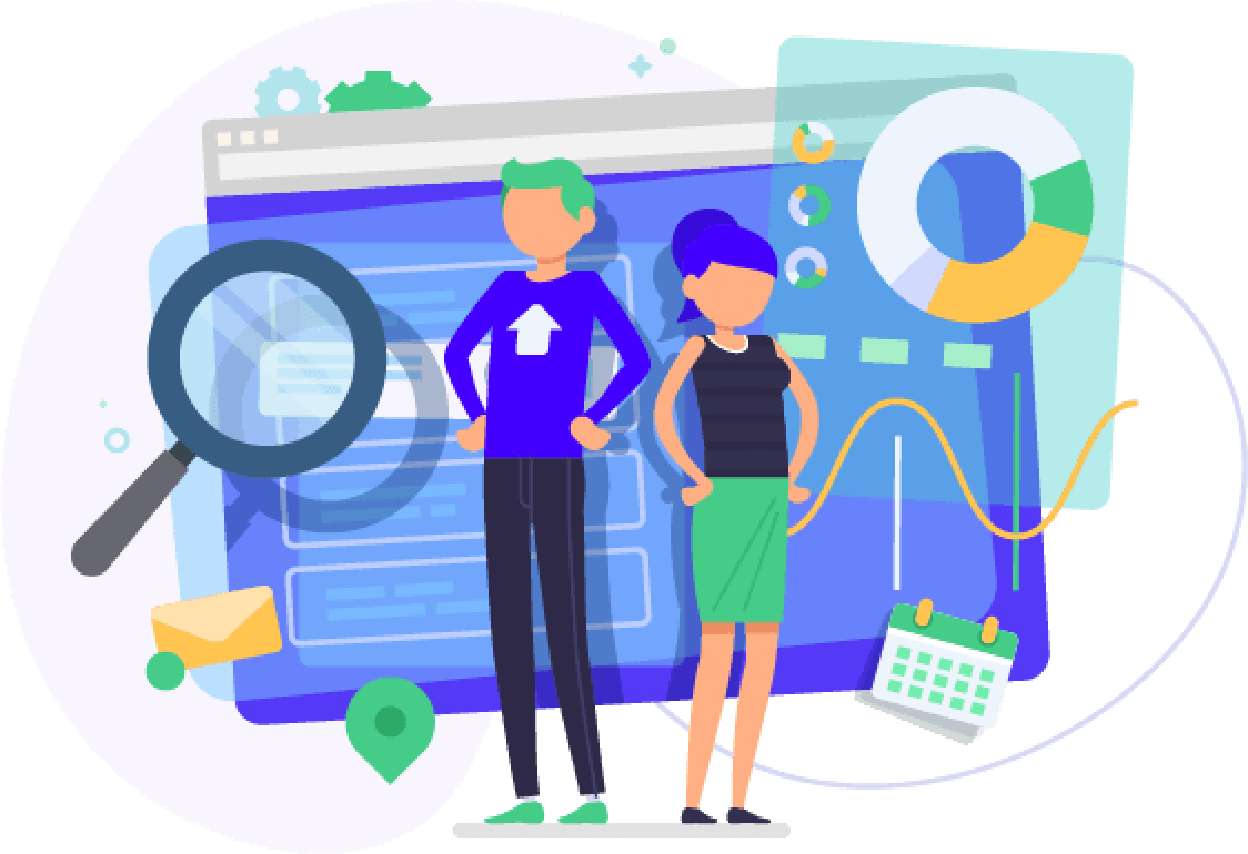 How Do Search Engines Assign Rankings?
TECHNOLOGY
This refers to the basic structure, framework and coding of your website. Outdated platforms, like Flash, can signal to search engines that a website likely has not been updated in a long time, which can greatly hurts its ranking. On the contrary, modern platforms, like WordPress, are easier for the search engines to index, leading to potentially higher rankings.
In addition to the platform used to build the website, search engines also look at the coding of the site. Websites that provide security against viruses and malware will always rank higher than those that don't. As identity theft and data hacks continue to make the news, this is not a trend that is going away any time soon. Securing your website should be one of your top priorities.
Mobile-responsiveness is another thing that search engines look for. These days, more people are searching for information online using mobile devices, like smartphones and tablets, than ever before, so your website needs to display well on those devices. You want your customers to be able to view your website on whatever device they prefer, not just on desktop and laptop computers.
Finally, search engines prefer websites that are easy to navigate. Be sure to include a site map somewhere on your website to help the search engines index the various static pages and blog posts. Internal linking (links from one page of your site to another) is also incredibly helpful in terms of indexing.
RELEVANCE
Once your website has been set up properly, it's time to get down to the actual content on your site. This includes your home page, other static pages and blog posts (your business has a blog, right?).en.wikipedia.org/wiki/Backlink Gone are the days when you could just throw in a bunch of keywords and expect to rank on the first page; your content needs to be informative and relevant to your audience.
While the search engines do not reveal the specific parameters they are looking for in this area, it all comes down to quality. All content on your site should be proofread to ensure that it is free of spelling and grammar errors.
The content itself should be informative and provide value for readers. A constant stream of sales pitches doesn't provide much value, so be sure to include other content as well. Of course, sales is an important aspect of your business, but it shouldn't be your primary focus in terms of SEO.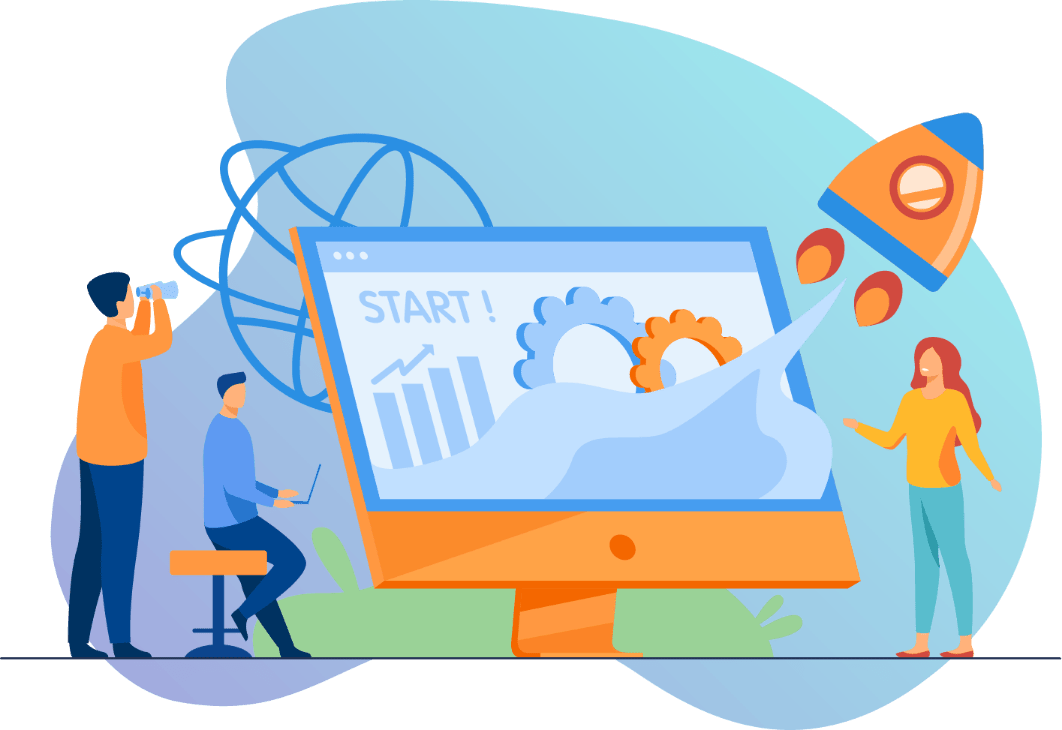 AUTHORITY
This is the most challenging aspect of SEO, as it takes time to build authority in your niche. The goal here is to have other reputable sites link back to your content. This shows the search engines that other power-players in your field find your content valuable.
The most important thing to understand here is that the links need to come from other quality websites. The only way to truly build authority is to steadily produce high-quality content that provides value for your readers.
Of course, you can encourage bloggers and other influencers to link to your site by publishing press releases or even asking directly, but you should never pay for links. Any company that promises to deliver hundreds of backlinks in exchange for a fee is engaging in black-hat SEO practices that will likely get your site rejected by the search engines.
Why Does My Business Need the Help of an SEO Company in Sydney?
If all of this sounds a bit complicated and overwhelming, you are absolutely right. It is complicated, and the search engine algorithms are constantly changing. What worked in the past may or may not continue to work in the future.
Of course, you could make a point of learning everything you can about SEO and staying on top of the latest developments in this area, but the amount of time and effort it would take for you to become an expert would take you away from the core aspects of running your business. A better approach is to entrust your online presence to an experienced SEO company in Sydney.
Here at SEO North Sydney, we are experts at what we do and can help your business maximise your online efforts. We'll handle all of the details so that you can focus on your areas of expertise. Reach out to us today to learn more about how we can help your business succeed in the digital world.
Call today on 0425 204 887 and talk business owner to business owner to get the rankings your website deserve.